collectyourhearts: the difference between pizza and your opinion is that i asked for pizza
webmddoctor: could you imagine being a giraffe and having to throw up
How I imagine North Korea's reaction if they press...
onlylolgifs: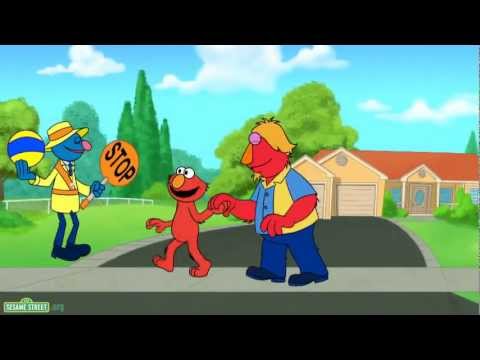 "Congratulations! Today is your day. You're off to Great Places! You're off..."
– Oh, the places you'll go - Dr. Suess  (via princefabulous)
how to prepare for exams:
arwenevenstars: do absolutely useless shit for 90% of the day freak out sleep
And people think Football and Hockey players are... →
brokenquill: Rugby player loses testicle after final defeat updated 12:20 PM EDT, Mon October 8, 2012 Warrington Wolves player Paul Wood played on despite rupturing a testicle. STORY HIGHLIGHTS British rugby player Paul Wood loses testicle during a match on Saturday Wood suffered the injury while playing for Warrington Wolves against Leeds Rhino Despite incurring the injury early in...